These French-language drama classes combine theatre and movement, and are designed for beginners and advanced students who want to learn the tools of acting in a demanding and rigorous environment. This space gives you the opportunity to freely express your personality and creativity. As well as intensive artistic training, it's a weekly practice that challenges your outlook, your habits, your view of the everyday world and your very contribution to it.
Weekly Classes "Méthode de l'Acteur·ice"
Initiation course
Description
This workshop is an opportunity to discover the Méthode de l'Acteur·ice (Actor/actress' Method) through the fundamentals: the actor's relationship to the space and to his or her partner, stage presence, stage voice, imagination and the body in action.
Participants will try their hand at character analysis and 'stage action' by working their way through various scenes from the contemporary and classical repertoires in order to put these fundamentals into practice.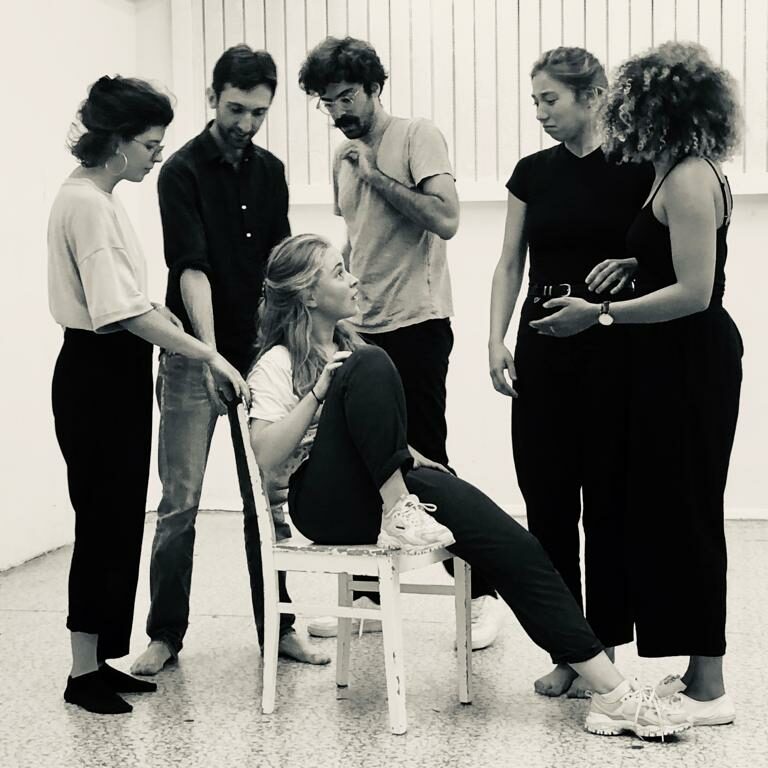 Laboratory course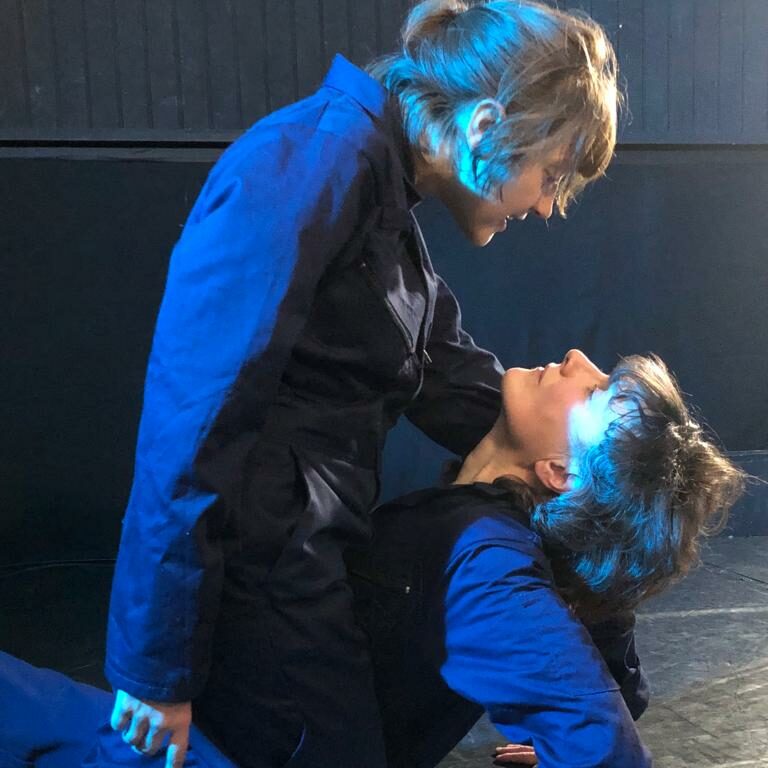 Description
The weekly workshop – Laboratory – is a space where participants already introduced to the Méthode de l'Acteur·ice classes are invited to question themes chosen collectively, often societal – cultural and therefore political.
Theatrical performance in a more daring form (off stage, in immersion, in the public space, face to face) is considered and the relationship with the spectator encouraged. The means of expression used are broadened, and collaborations may be necessary (video – dance – sound creation).
Creation course
Description
Here, the tools studied in the Méthode de l'Acteur·ice course are put to use in a theatrical creation.
This creation is the result of the year's work by all the participants. Each participant is responsible for and actively involved in the development of the project. The creative work is presented in Berlin, under conditions that are as close as possible to professional conditions.
This course is reserved primarily for second-year students.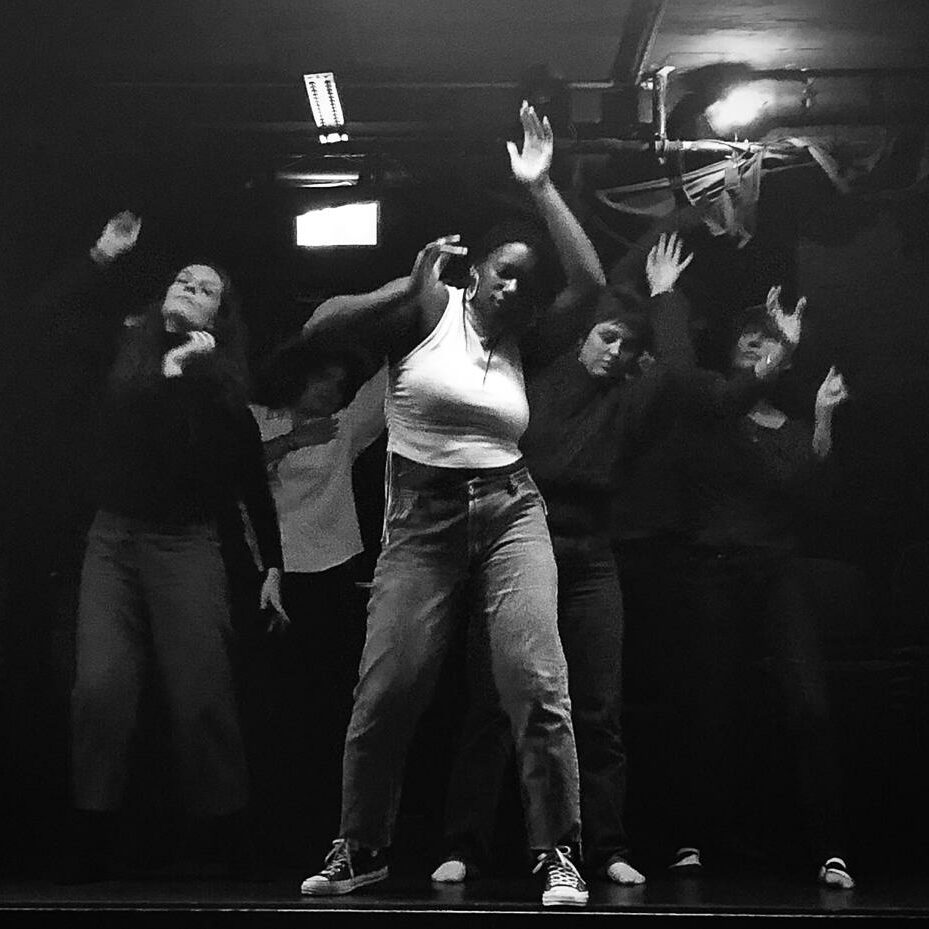 Rates
| | | | | |
| --- | --- | --- | --- | --- |
| | Mensual | Trimestrial | Annual | |
| Full rate | €65 | €217 | €650 | from 18 years |
| Reduced rate | €55 | €183 | €550 | students, unemployed |
Schedules
Weekly classes from September to June
2h lessons/week
Mondays 7:30PM to 9:30PM
Tuesdays 7:30PM to 9:30PM
Fridays 11AM to 13PM
Location :
Berlin Mitte or Friedrichshain