VERTIGE, THE MOVIE
The projet
VERTIGE takes the form of an exploratory research project between video-theatre performance and political performance.
By questioning power and the relationship between the dominant and the dominated, VERTIGE stages bodies in struggle, where sacrifice, morality and the vulnerabilities of beings in submission and in revolt seek each other out, confront each other and try to free themselves from their shackles.
Initially choreographed as an immersive, sound-based production, the performances of VERTIGE were cancelled a few days before the premiere due to health restrictions in November 2020.
In order to keep the project alive, our only possible means of embodying it became the screen. We then looked at new ways of expressing ourselves and questioned the modes of representation by combining the tools of the performing arts, cinema/video and sound creation.
Our relationship with language was modified, our social spaces restricted, so we imagined our project through the eye of the camera, which replaces the viewer's gaze, while bringing a special closeness to the actors. Thanks to this proximity to the camera, we are able to reveal what the theatre-goer cannot always achieve: the capture of bodies in tension and intimate expressions in a living environment that is sometimes difficult to portray.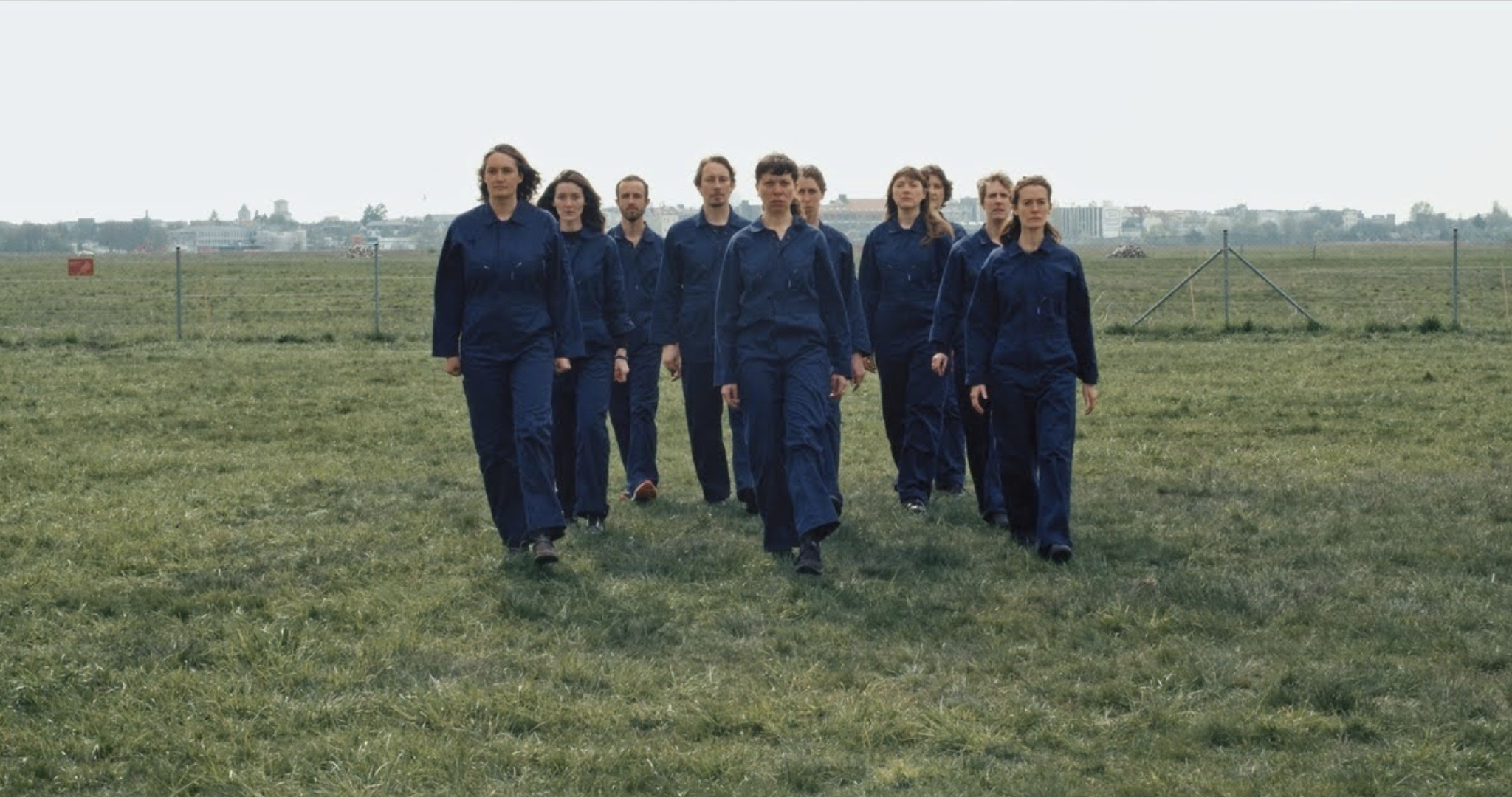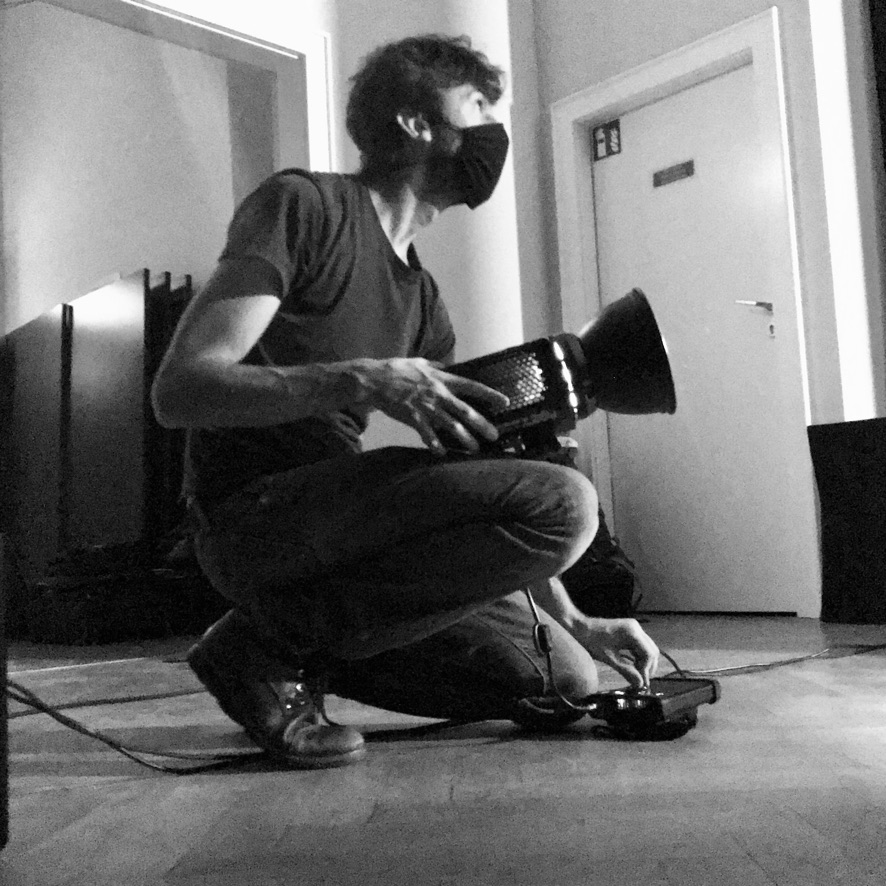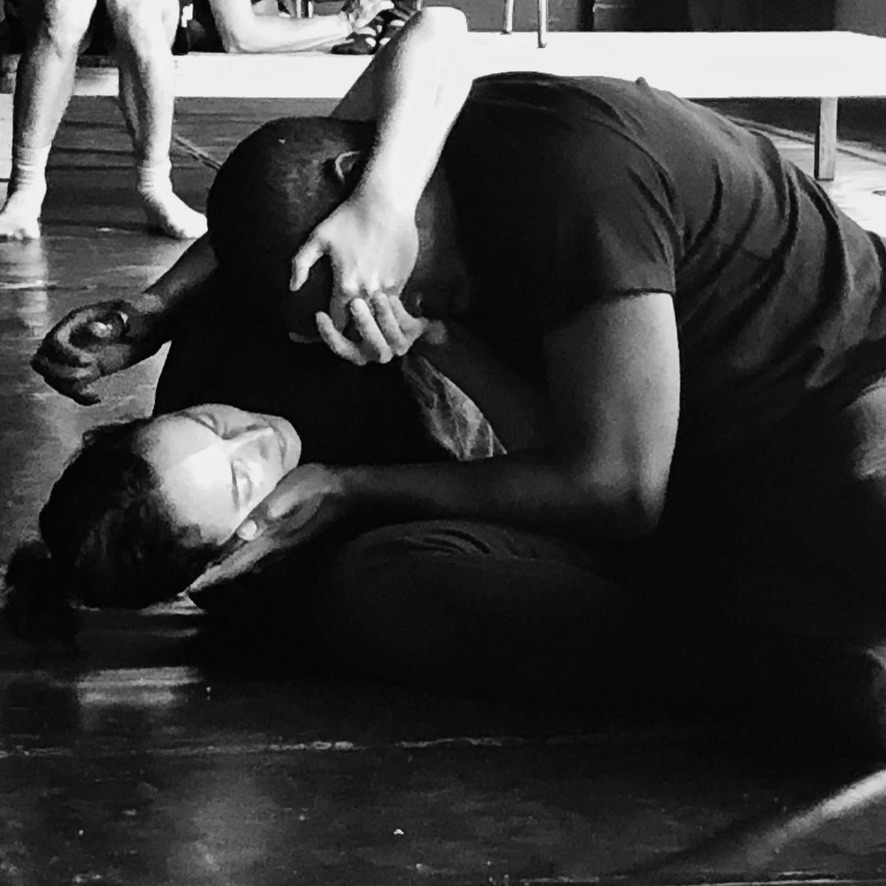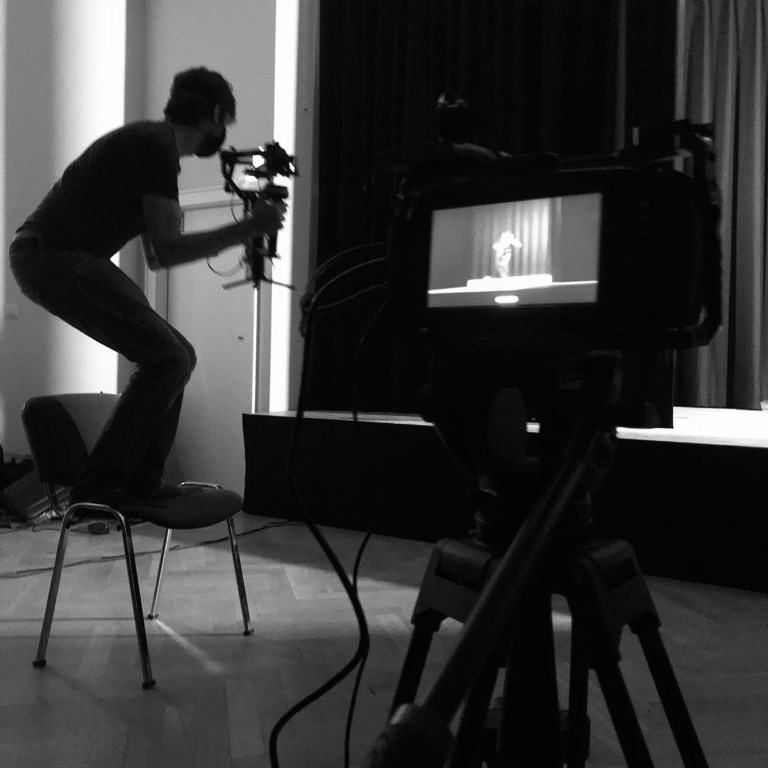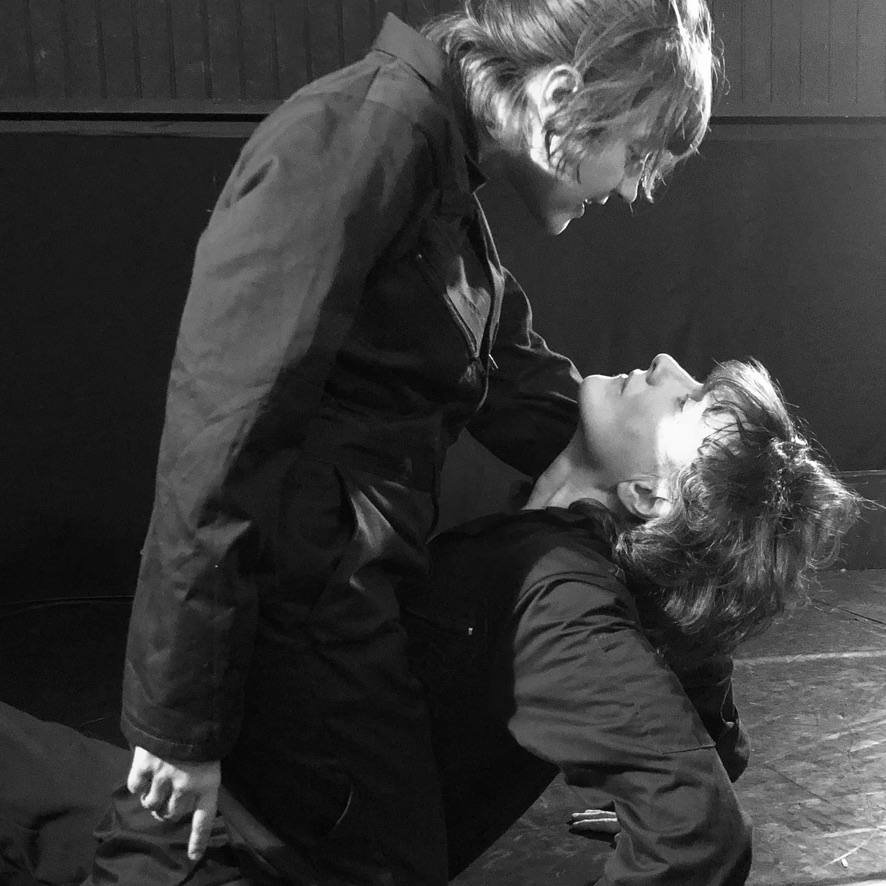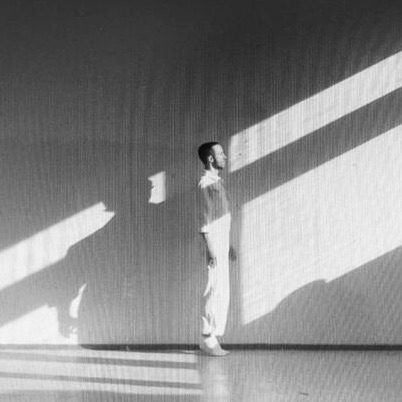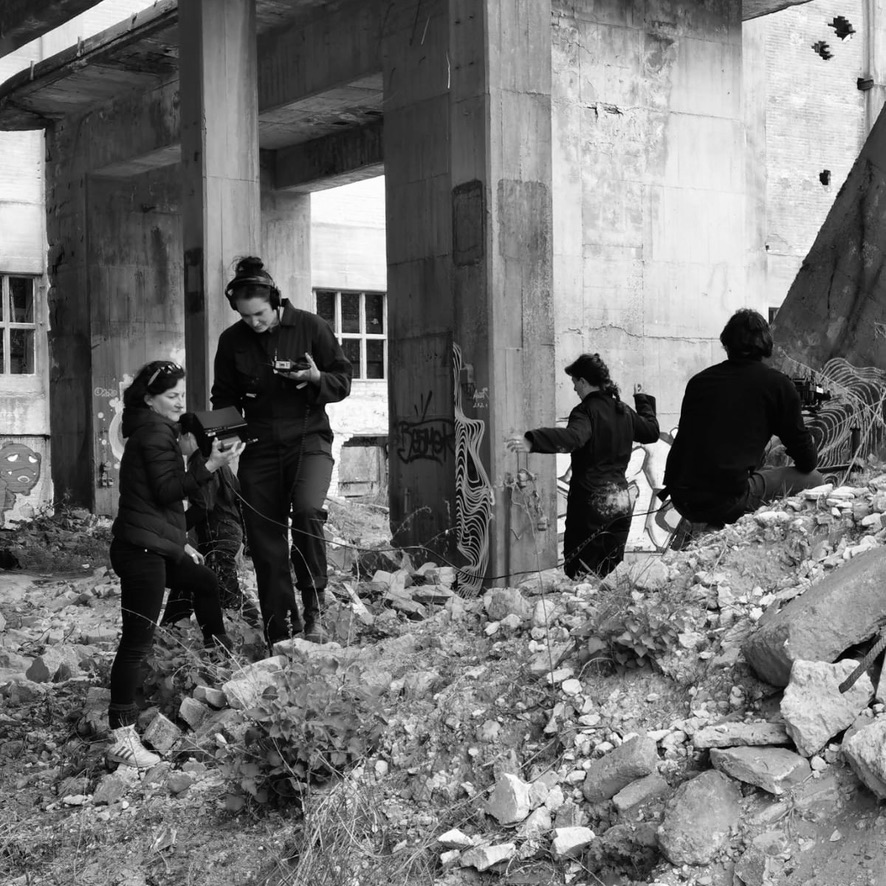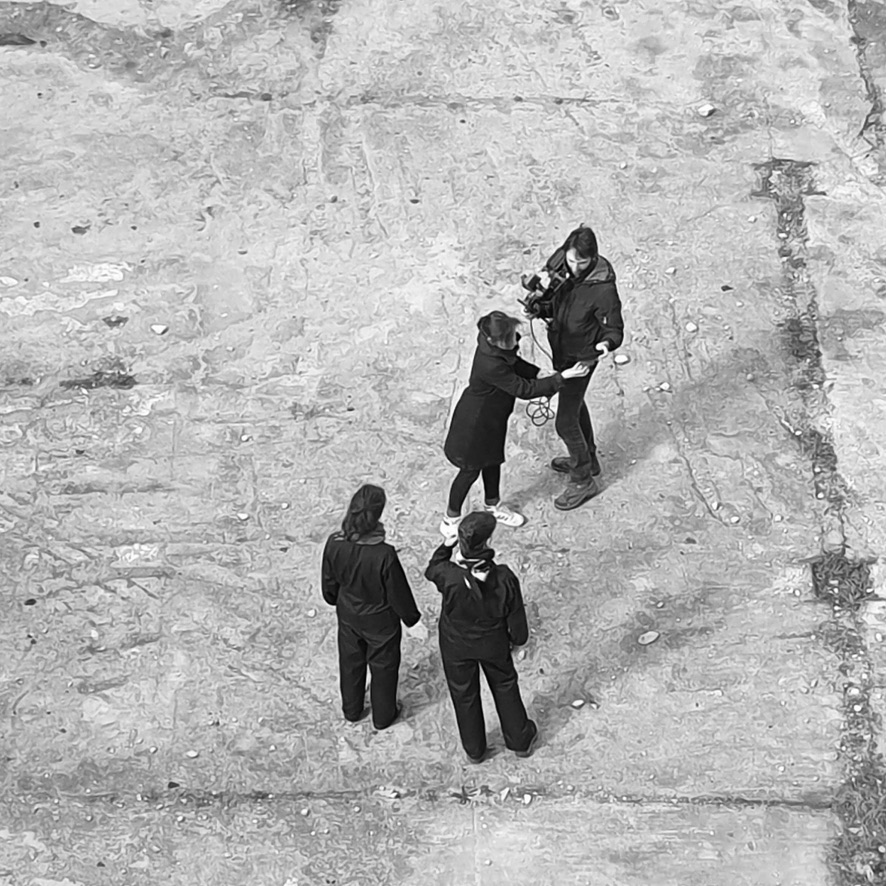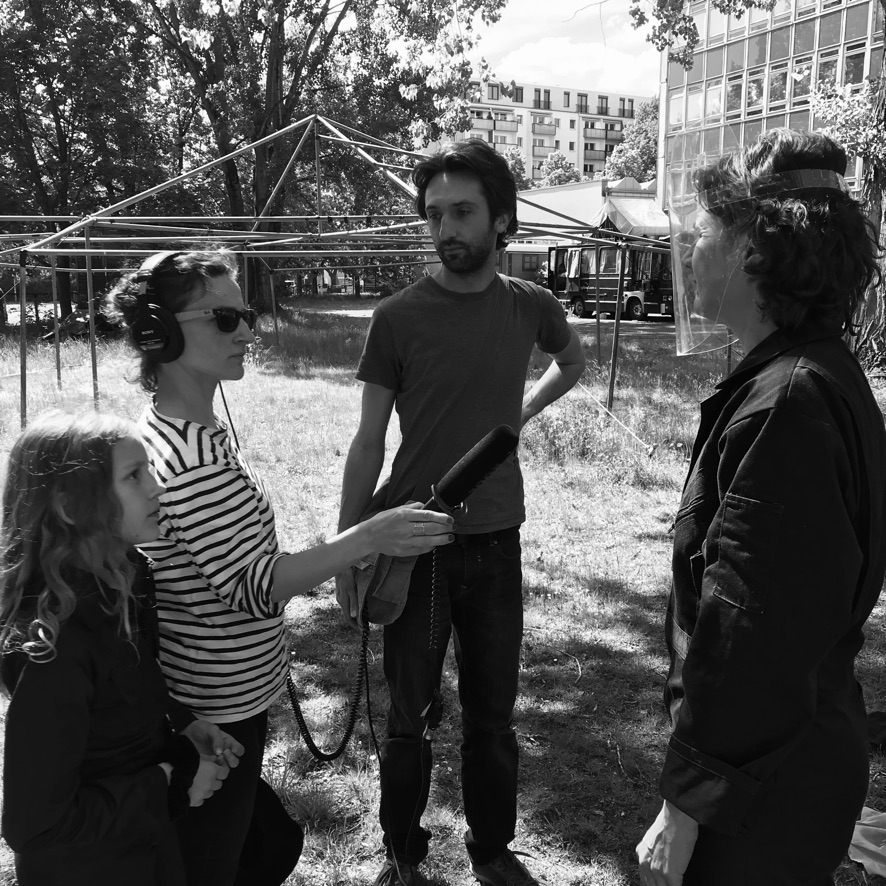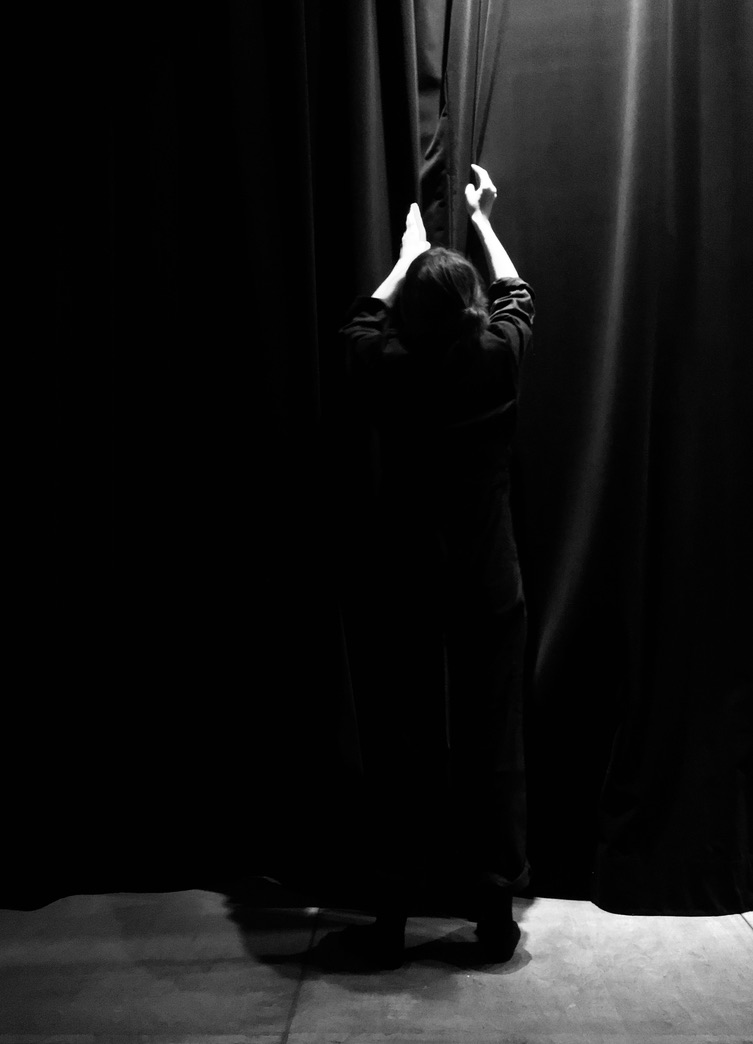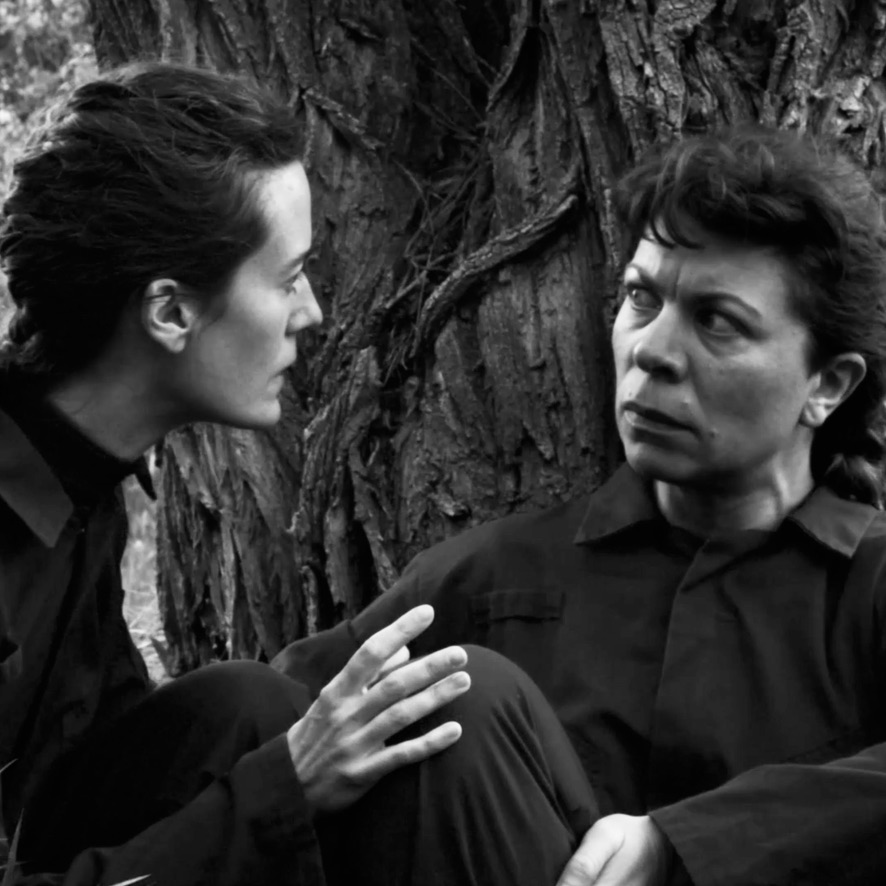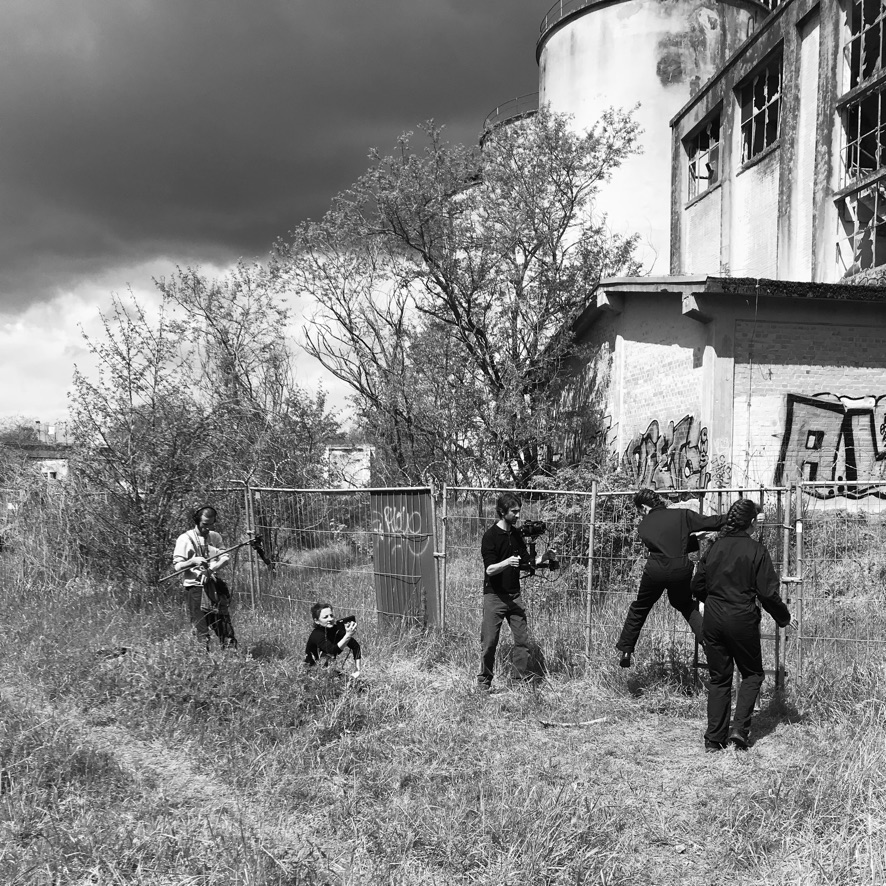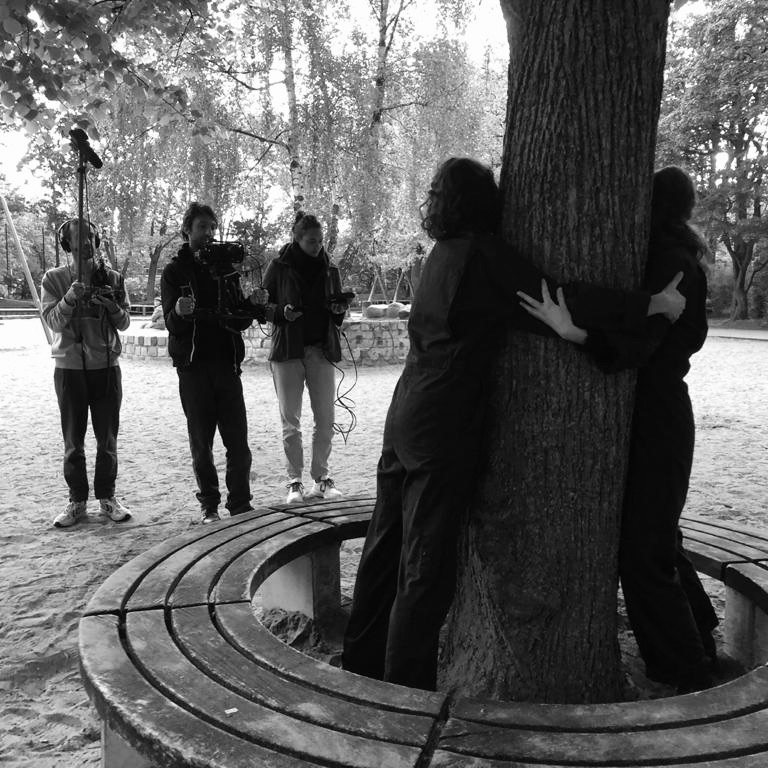 Capture-decran-2023-04-06-a-17.23.15
2F75A536-0F4C-4B7B-8CED-B03148CF3A4C_1_105_c
6C0EDFBE-4734-4511-84C4-241D5245246D_1_105_c
7A737725-79FB-451B-ABD8-EE9943BA572F_1_201_a
24B2D1C8-446E-407E-9202-F7AC9EA5E1DE_1_105_c
387D45C1-DA03-47F6-B0A6-81D50AB87E4E_1_201_a
945F6D3D-49A3-4695-8058-43D1172038F7_1_105_c
549692EF-684E-4732-8BFF-4165EA093AD2_1_105_c
763250E1-3C6B-4631-9EEA-F7121C984E8A_1_105_c
3602980C-C30C-4615-A2AA-CB8D20CF7964_1_105_c
A80CD873-602D-4E8C-8623-3D975A969CFD_1_105_c
A431CA52-93E5-4D0D-9822-DA2577D6CE96_1_105_c
AA7A12A2-C145-4FEF-A068-EEF6D29C264C_1_201_a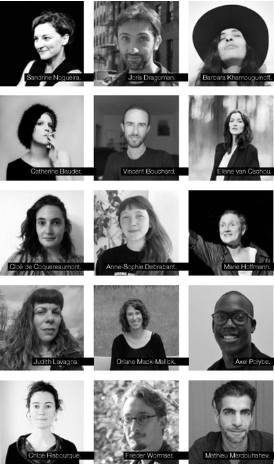 Credits
Adaptation and artistic direction
Sandrine Nogueira

Cinematography, camera, editing – Joris Dragoman

Sound design – KHMGNFF (Barbara Khamouguinoff)

Sound arrangement – Mathieu Mardouhahev

Irréductibles – Catherine Bauder, Vincent Bouchard, Eliane van Cachou, Cloé de Coquereaumont, Anne-Sophie Debrabant, Marie Hoffmann, Judith Lavagna, Oriane Mack-Mallick, Axel Polybe, Chloe Risbourque, Frieder Wormser