DE TERRE ET DE SANG (FROM DUST AND BLOOD)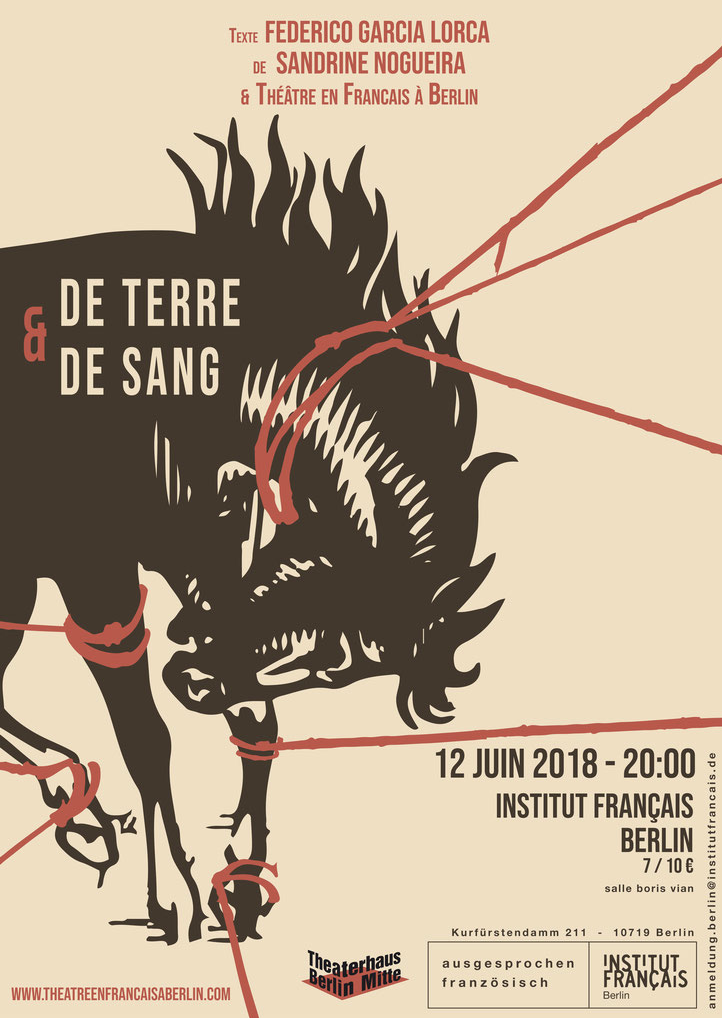 FROM DUST AND BLOOD is an adaptation of the rural trilogy by the Spanish writer Federico Garcia Lorca: YERMA, BLOOD WEDDING and THE HOUSE OF BERNARD ALBA.
Between inner conflicts, impossible passions, submission to the rigours of morality and mournful rebellion, these 3 texts denounce the oppression suffered by women in rural Spain in the 1930s. We discover characters, men and women, subjected to the violence of social taboos, the terrible weight of religion and unbearable social and domestic laws.
The characters in this trilogy are young, in love and passionate, but they are all doomed to a misfortune that they'll consume to the dregs. They go through passions, reasons and abandonment, they don't live half-emotions, whether it's love, anger or revenge, they go right to the end of their feelings.
Our work conveys the density and complexity of these characters' emotions, which they experience to the extreme. The confinement and restraints imposed stir and inflame, leading inevitably to revolt.
Our aim is to stimulate a crucial reflection about human freedom and free will, but also to take a critical look at our macho and patriarchal society. By showing the condition of these women, we are looking at the foundations of our society, and by extension at its upheavals and possible future prospects.
FROM DUST AND BLOOD, is the result of the work done by and with the participants of the weekly course 'Méthode de l'Acteur·ice' 2017/2018 led by Sandrine Nogueira & Théâtre en Français à Berlin.

2018 / Theaterhaus Berlin Mitte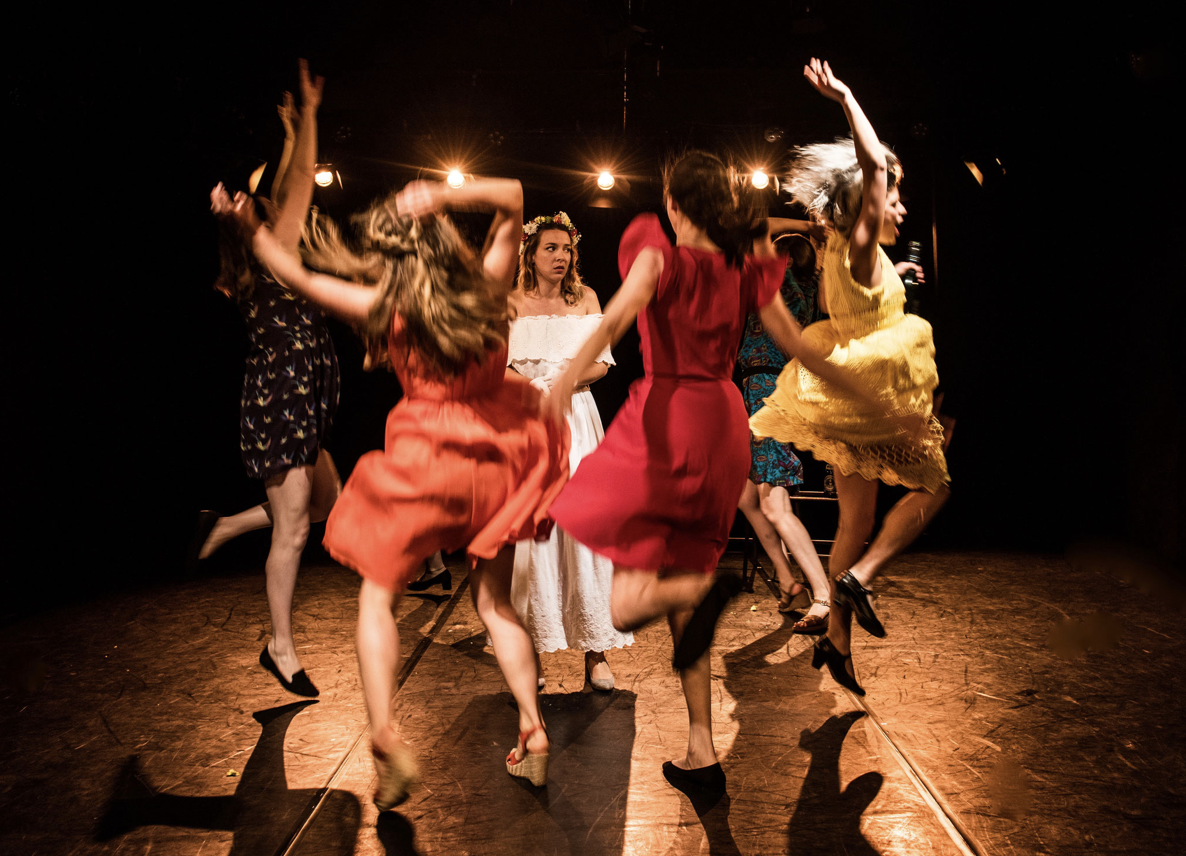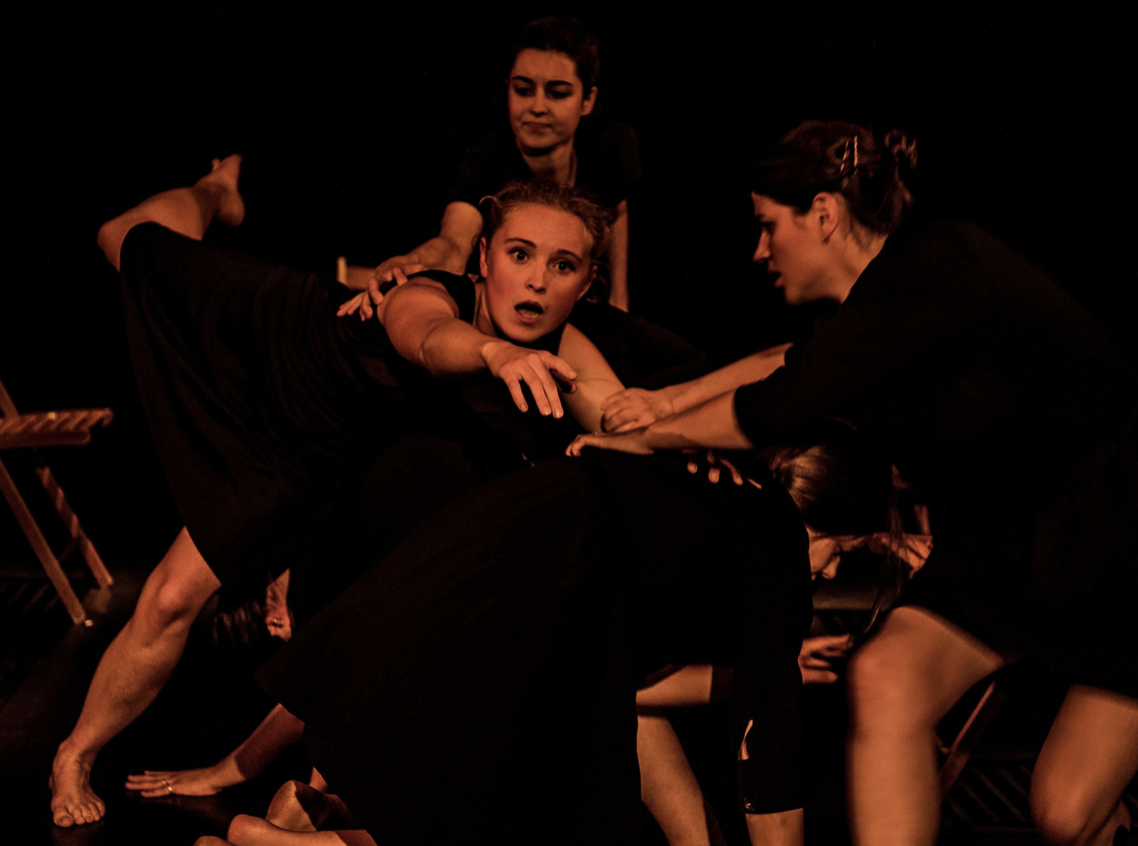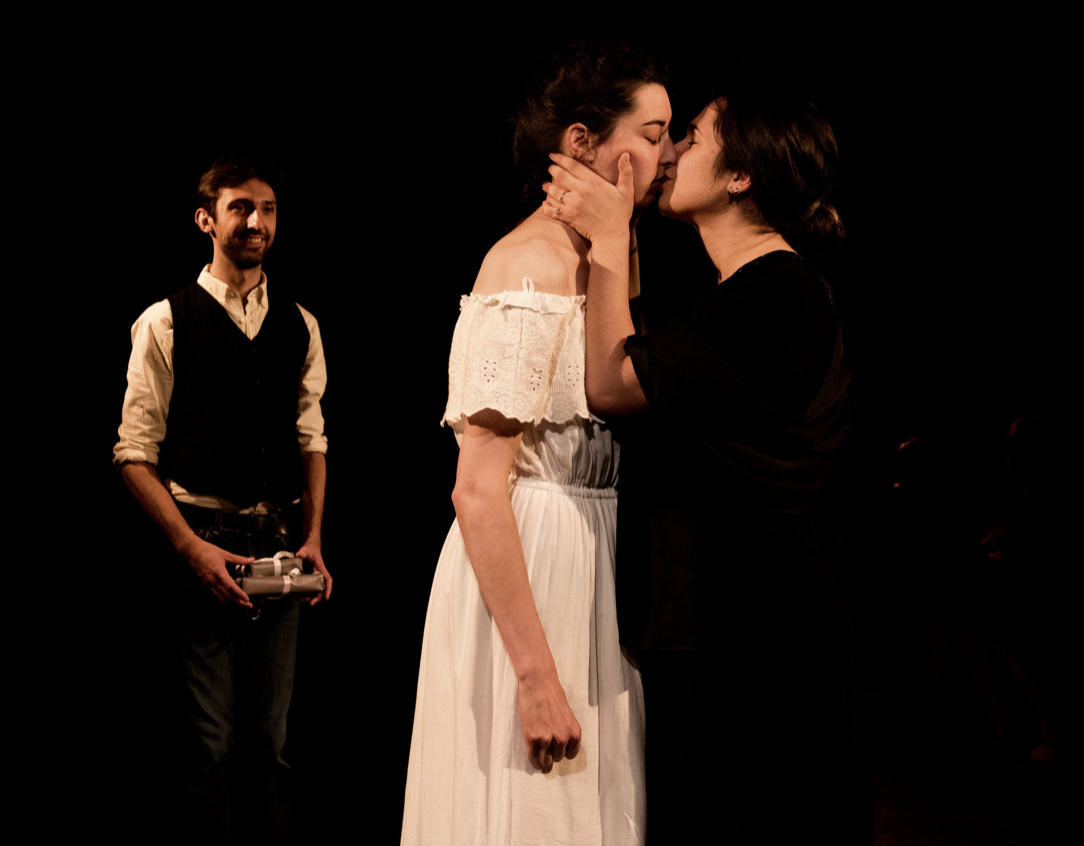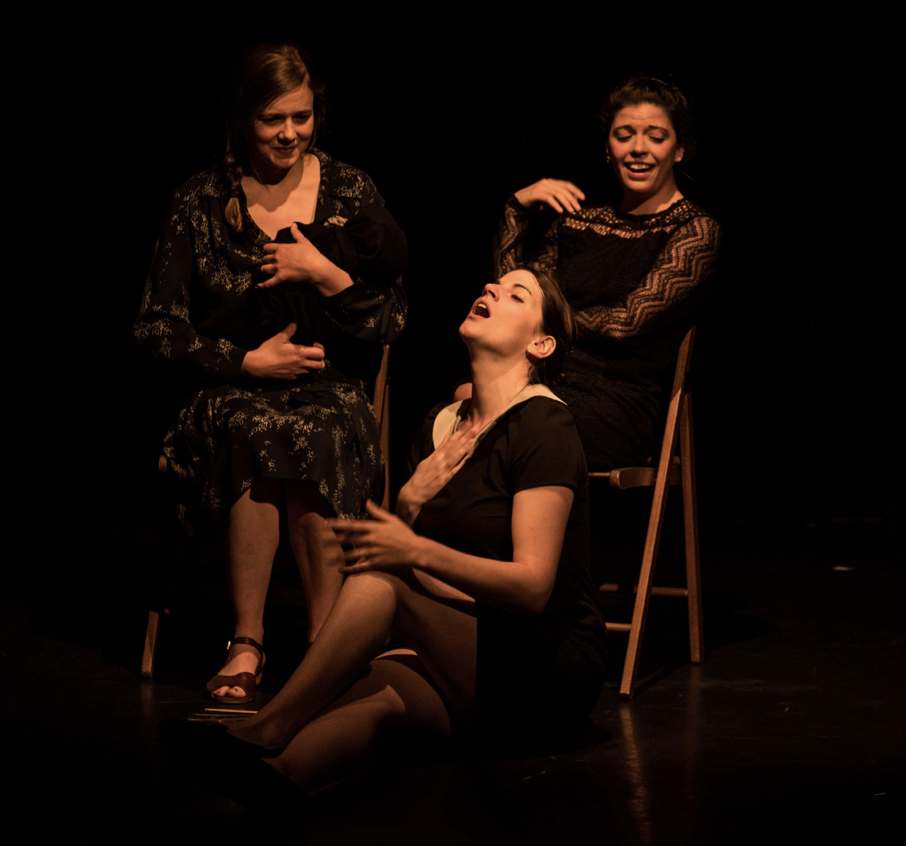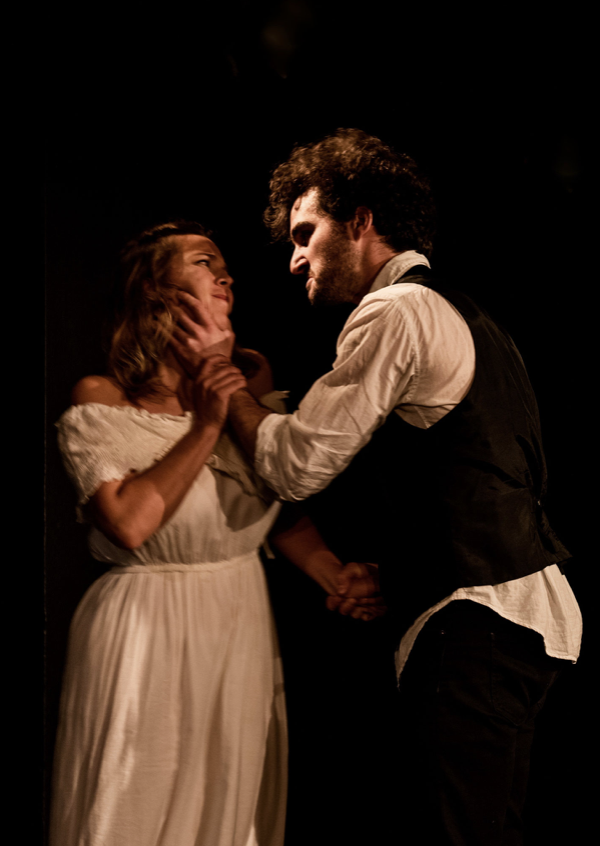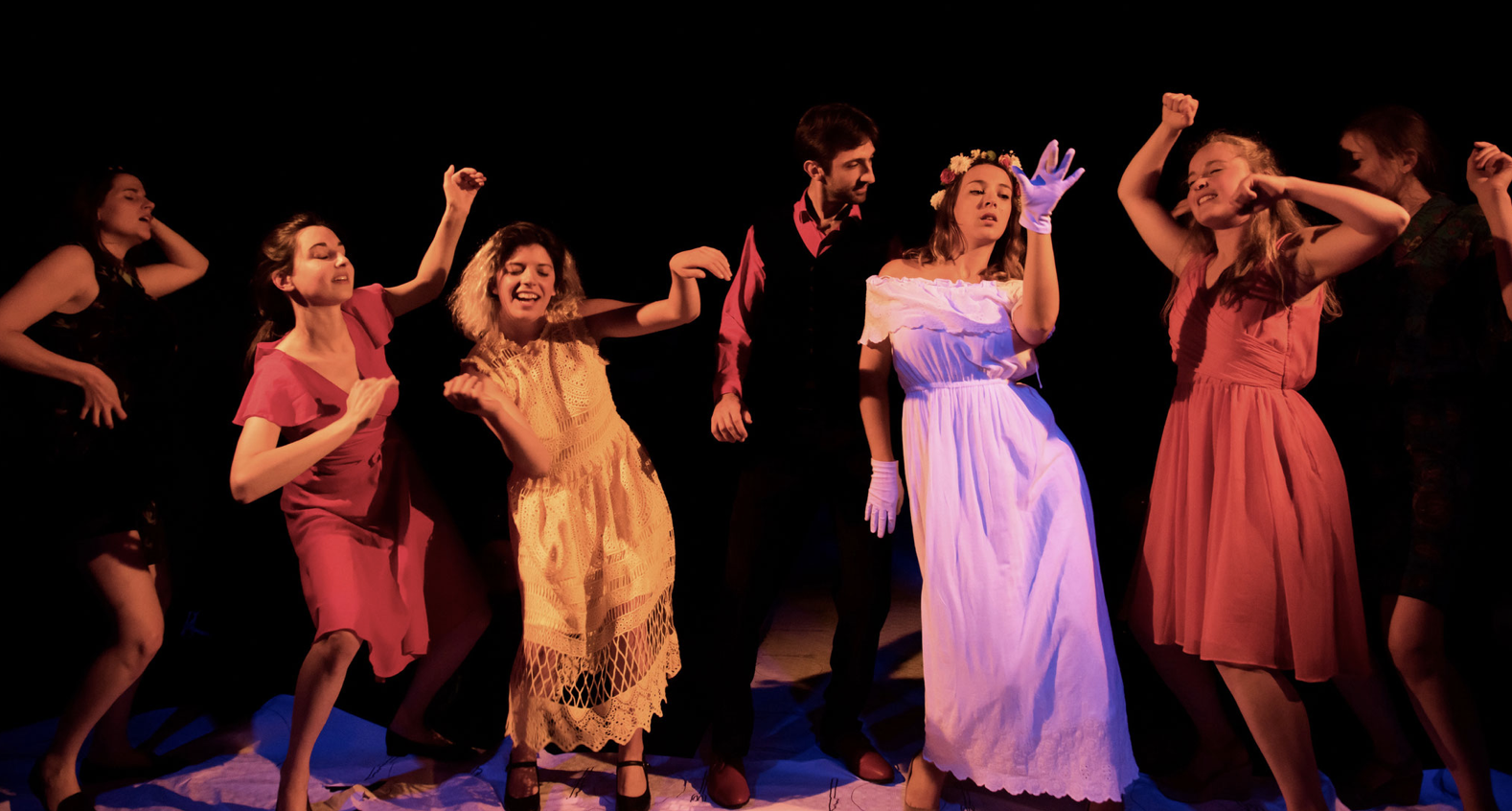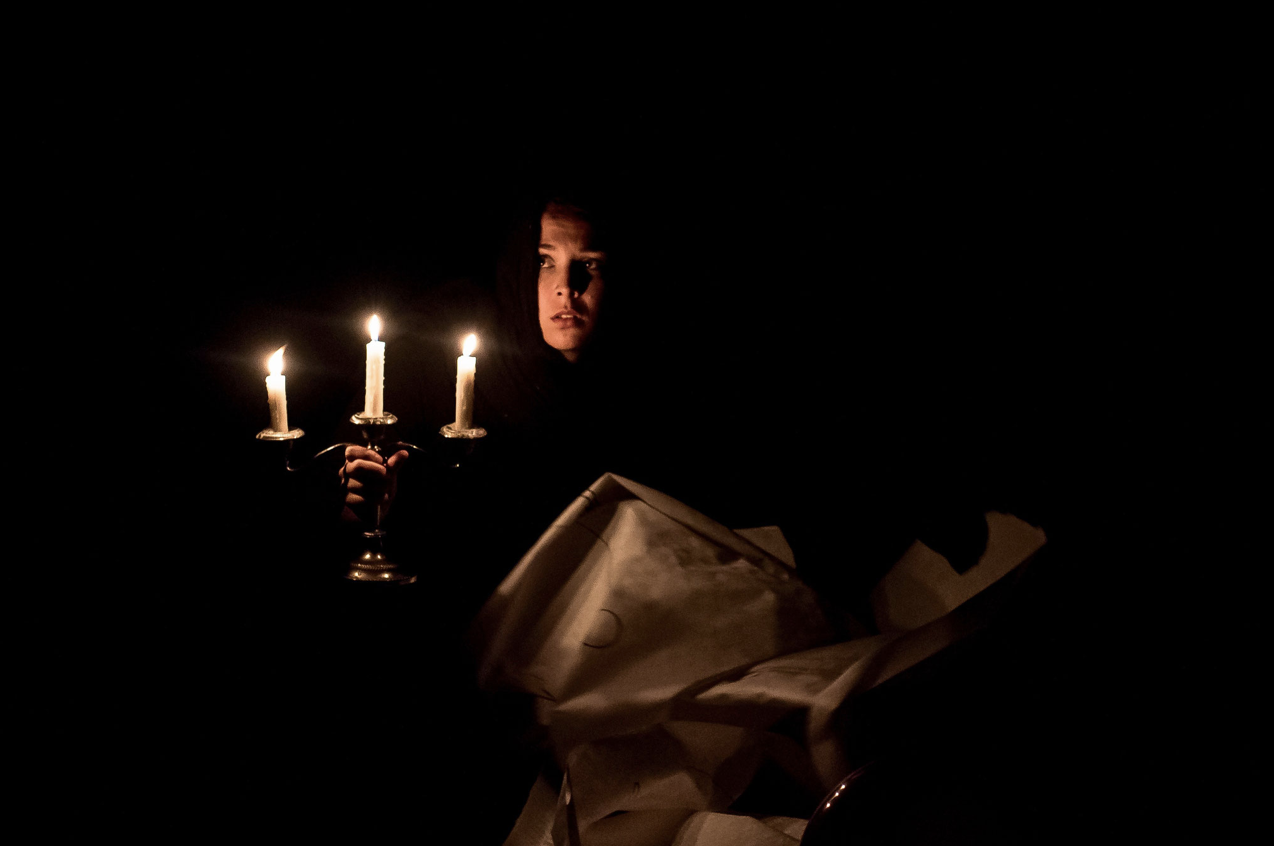 Screenshot 2023-06-30 at 11.34.30
Screenshot 2023-07-13 at 17.03.48
Screenshot 2023-07-13 at 17.04.09
Screenshot 2023-07-13 at 17.04.22
Screenshot 2023-07-13 at 17.04.39
Screenshot 2023-07-13 at 17.04.57
Screenshot 2023-07-13 at 17.05.11
Credits
Text Federico Garcia Lorca
Adaptation & Direction Sandrine Nogueira
Choreography Florian Bilbao & Sandrine Nogueira

With participants to the weekly course "Méthode de l'Acteur·ice": Jeanne Astrup-Chauvaux, Mathilde Dewavrin, Joris Dragoman, Marin Lorant, Bénédicte Pignol, Dorothee Raffray, Claudia Roussel-Ortega & Astrid Rostaing