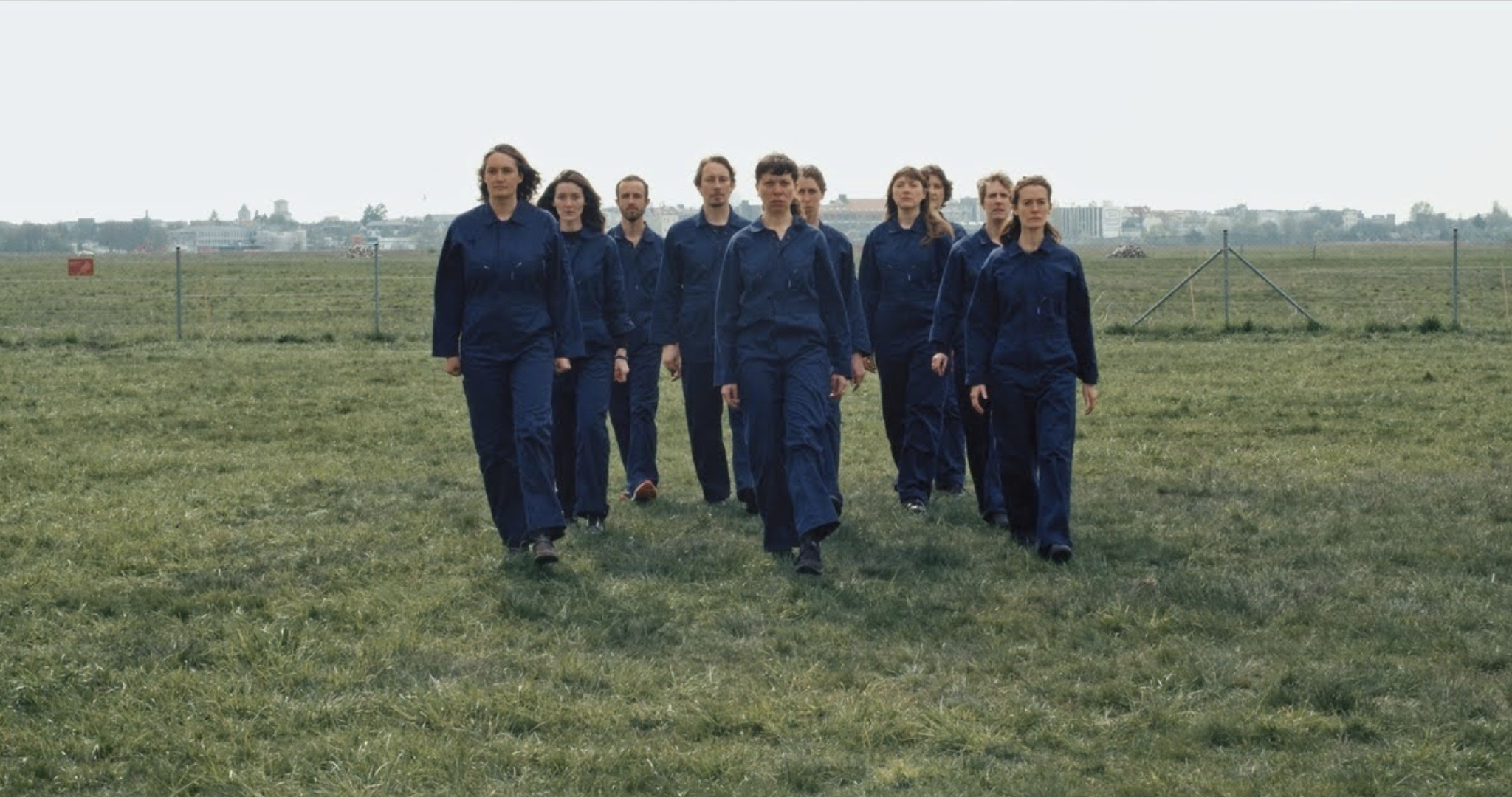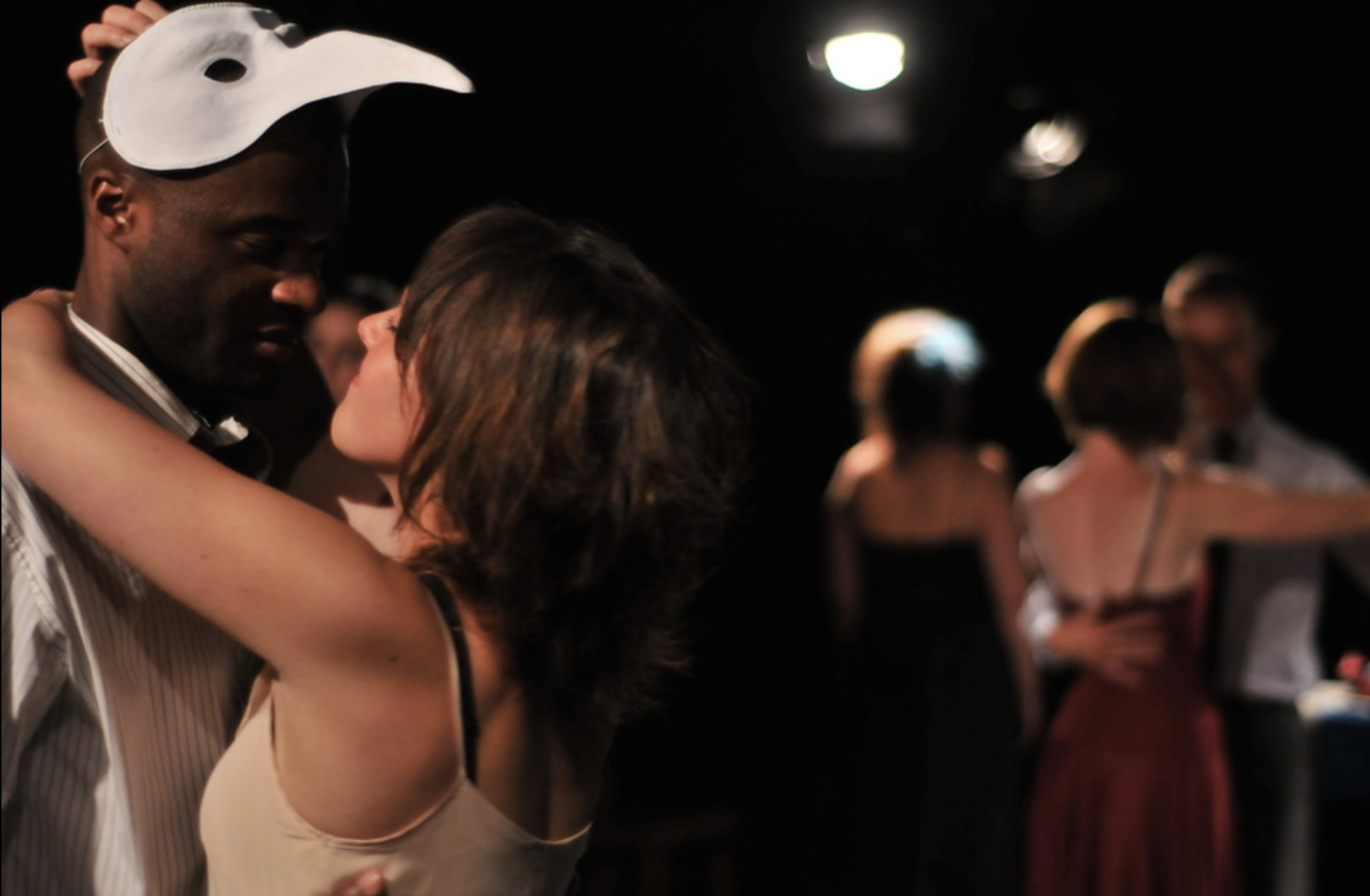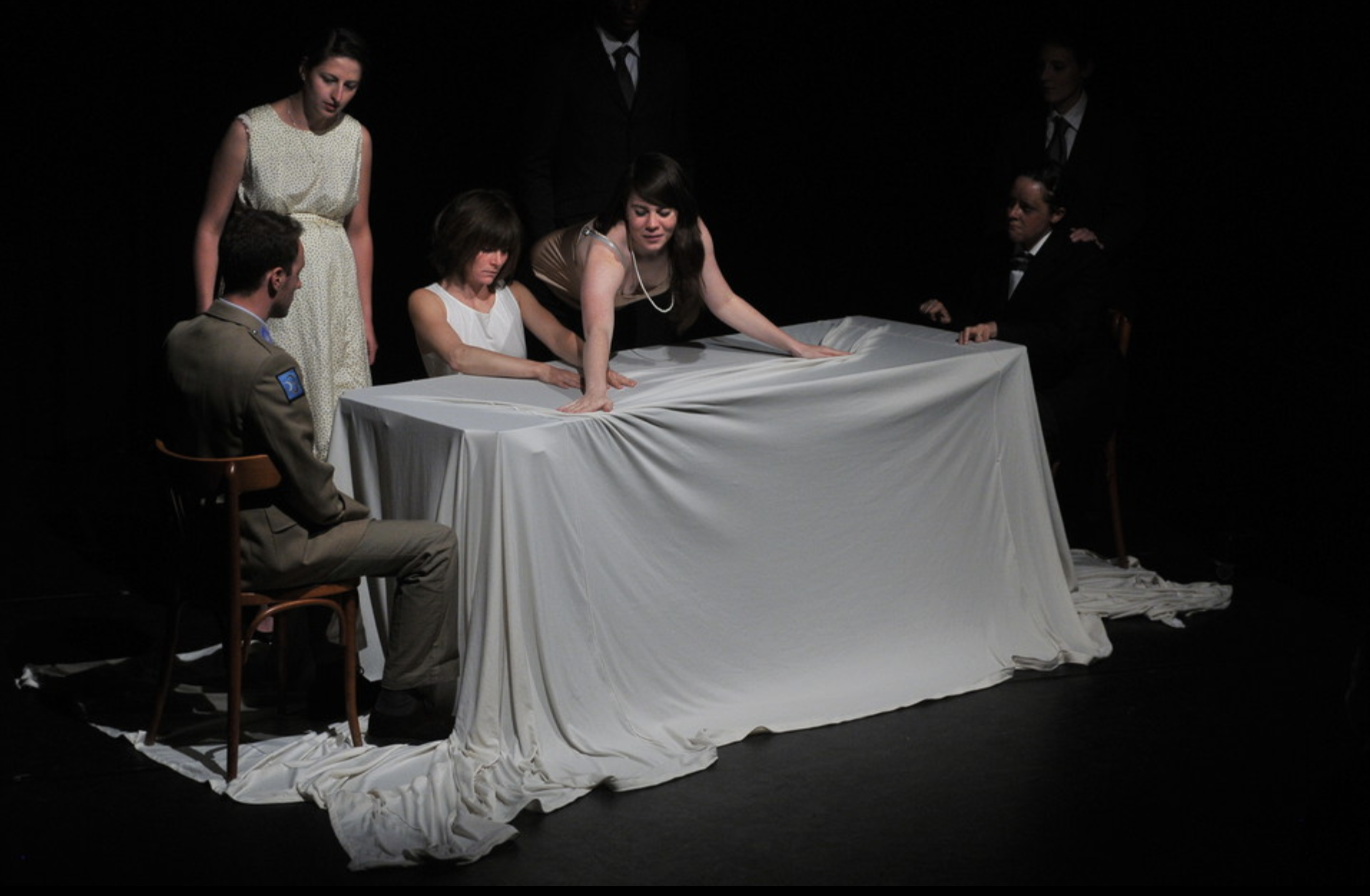 Capture-decran-2023-04-06-a-17.23.15
Capture-decran-2023-04-12-a-14.40.24-1
Capture d'écran 2023-04-12 à 14.40.07
WELCOME
TFB/Théâtre en Français à Berlin is a space of creativity, freedom and transmission directed by Sandrine Nogueira. You'll find courses, intensive workshops – laboratories – personalised support – personal and artistic development courses, as well as performances.
PARTICIPATE
FEEDBACKS FROM PARTICIPANTS
Slide
« J'ai beaucoup apprécié le travail en "profondeur" et précis, c'est-à-dire beaucoup de commentaires / feedback et une vraie progression / évolution du travail.
UN TOUT GRAND MERCI !! »
Chloé, Méthode de l'Acteur·ice découverte, 2017/18.
Slide
« Cette première expérience fut puissante, émouvante et libératrice pour moi. C'est bien une des premières fois de ma vie que je sens mon corps se libérer, créer et s'amuser à ce point !! »
Vanessa, Méthode de l'Acteur·ice – Workshop intensif, 2019.
Slide
« Explorer et apprendre avec Sandrine pendant deux ans m'a permis de découvrir des facettes de moi-même que je ne soupçonnais pas, et m'a préparé à intégrer un conservatoire de théâtre à l'étranger. Sans elle je n'aurais pas eu cette vocation, ni cette chance.»
Jérémy, Méthode de l'Acteur·ice, 2012/14
PARTNERS